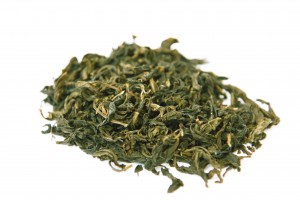 Ceaiul verde este una dintre cele mai iubite băuturi orientale. Crescut și folosit la început ca remediu împotriva multor afecțiuni, va fi combinat ulerior cu flori și fructe, devenind astfel băutura savuroasă în jurul căreia s-a construit un întreg ritual de consum.
Ceaiul verde ocupă a doua poziţie în preferinţele clienţilor, după ceaiul de fructe. Cele mai apreciate sortimente sunt: Sencha Green & Grey, Sencha Japanese Cherry Blossom, Sunday Morning.
Tagged as:
Published by radoo in:
If you like this blog please take a second from your precious time and subscribe to my rss feed!