Activităţile şi discuţiile acestui site sunt organizate pe grupuri şi comunităţi.
Accesaţi zonele specifice pentru a depista grupurile care vă interesează şi intraţi în discuţii.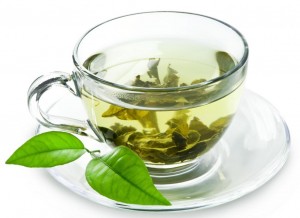 Tagged as:
Published by radoo in: Diverse
If you like this blog please take a second from your precious time and subscribe to my rss feed!